IRRICAD™ is developed by irrigation engineers at Lincoln Agritech Limited.
Established in 1964, Lincoln Agritech is a multidisciplinary research and development company owned by Lincoln University, that delivers leading-edge science and engineering knowledge and technologies into environmental, primary, processing and new materials applications.
Visit lincolnagritech.co.nz for more information.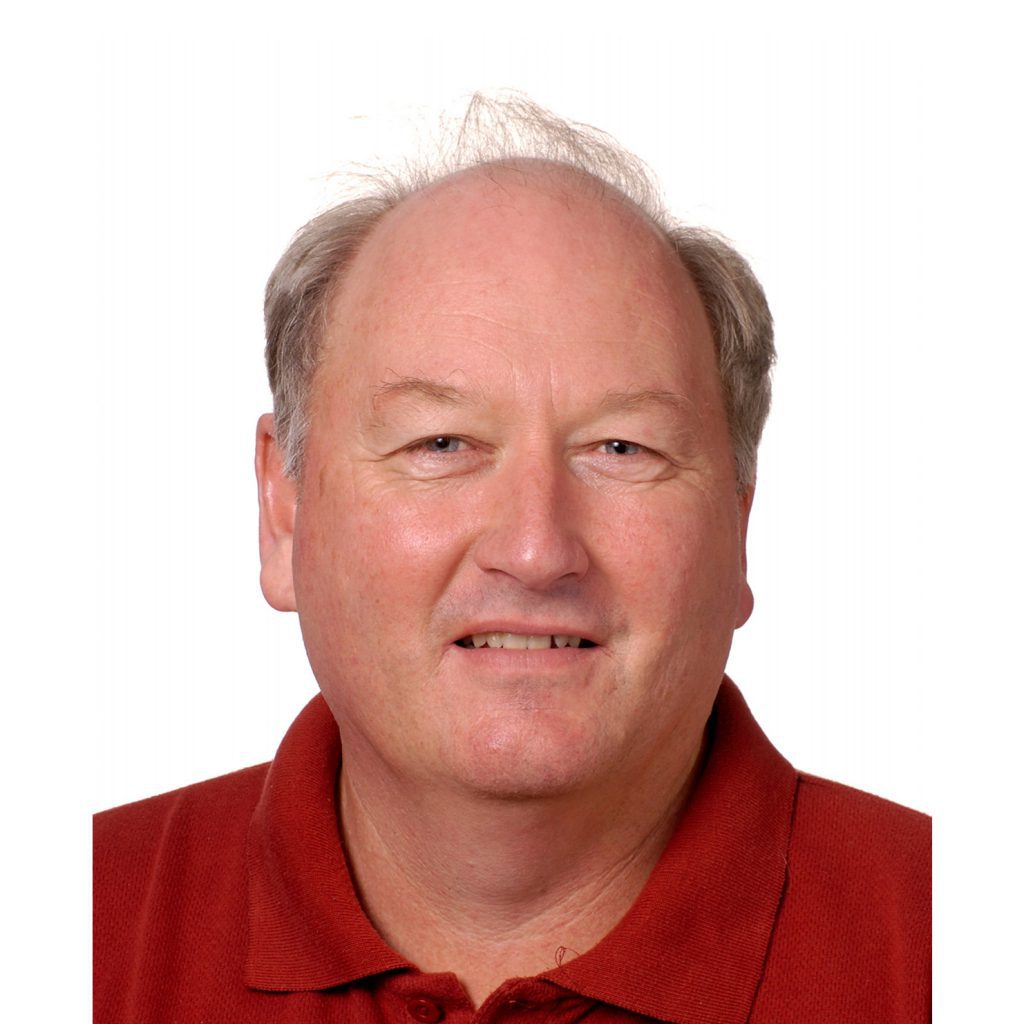 Phil Dewar
Phil has over 30 years of experience in the design and development of engineering software. He has extensive irrigation industry knowledge and is an expert in theoretical and practical irrigation solutions.

Phil has been involved in the design and development of all IRRICAD software products.
Jo Vivier
Jo provides primary customer support and workshop training for IRRICAD.

She has been involved with IRRICAD since 1998, both as a support consultant and irrigation designer.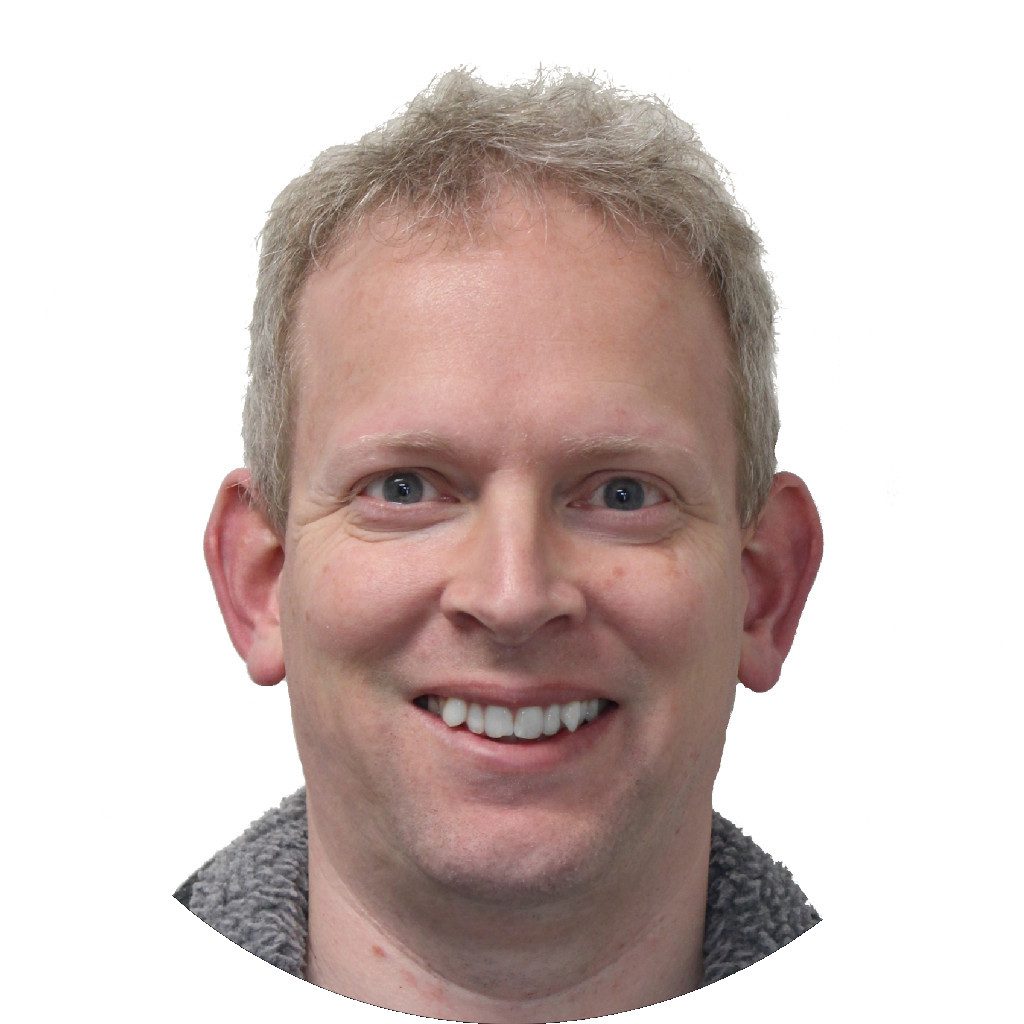 Dan Crosby
Since 2007, Dan has spearheaded the design of IRRICAD software developing new features, fixing bugs, and providing general support.

More recently, he has been involved in the development of IRRICAD's AutoCAD and BricsCAD versions.
Dean Williamson
Dean joined the IRRICAD team as the Business Development Manager.

He is involved in client management, strategic planning and growth of IRRICAD's international markets.
Scott Berghan
Our IRRICAD sales Engineer Scott Berghan has a background in plant science, software development and GIS.

With a passion for working closely with clients and distributors, Scott is dedicated to delivering top-notch solutions for your irrigation design needs.